See on Scoop.it – Learning Analytics -Towards a New Discipline-

See on people.umass.edu
See on Scoop.it – mathscoops


The historical method of obtaining roots of a polynomial equation involved the Remainder and Factor Theorems.
See on www.intmath.com
See on Scoop.it – mathscoops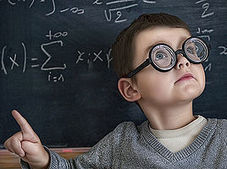 See on wiki.ubc.ca
See on Scoop.it – Check out cool tools for Learning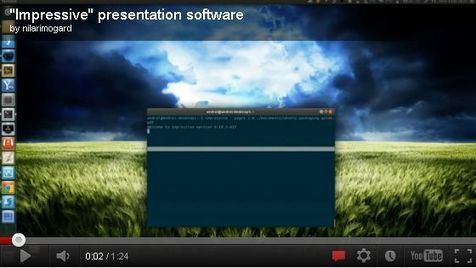 IMPRESSIVE is a cross-platform tool to display presentations in a stylish way. The application supports PDF files or a folder containing images and besides beautiful slide transitions, Impressive features some useful presentation tools like: highlight boxes, which can be used to draw attention to a specific part of the slide…Cool technology! See for yourself!
See on www.webupd8.org
See on Scoop.it – Check out cool tools for Learning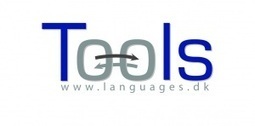 TOOLS is developing a free online tool, which will let you create multimedia webpages linked to online dictionaries in over 100 languages. You can't learn a language from dictionaries alone, …
See on tools4clil.wordpress.com